Student Amenities
TIET has dedicated leased line of very high data rate which allows Wi-Fi connectivity throughout the campus. Students can access Internet round the clock anywhere within the campus. Student can access e-books, study materials; previous years question papers, daily circulars, etc. through the institute Intranet. All students of Thapar Institute are assigned an e-mail account and a web-kiosk account. Through the Web kiosk, students can:
check the class timetable
check the attendance in subjects
check the dates for the exams and seating plan in exams
check examination results
An online service is provided by Center of Information and Technology department (CITM).
For More information about the e-services click here:
Shopping arcade and other facilities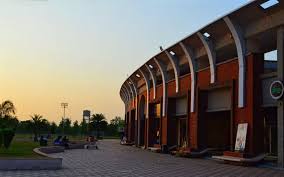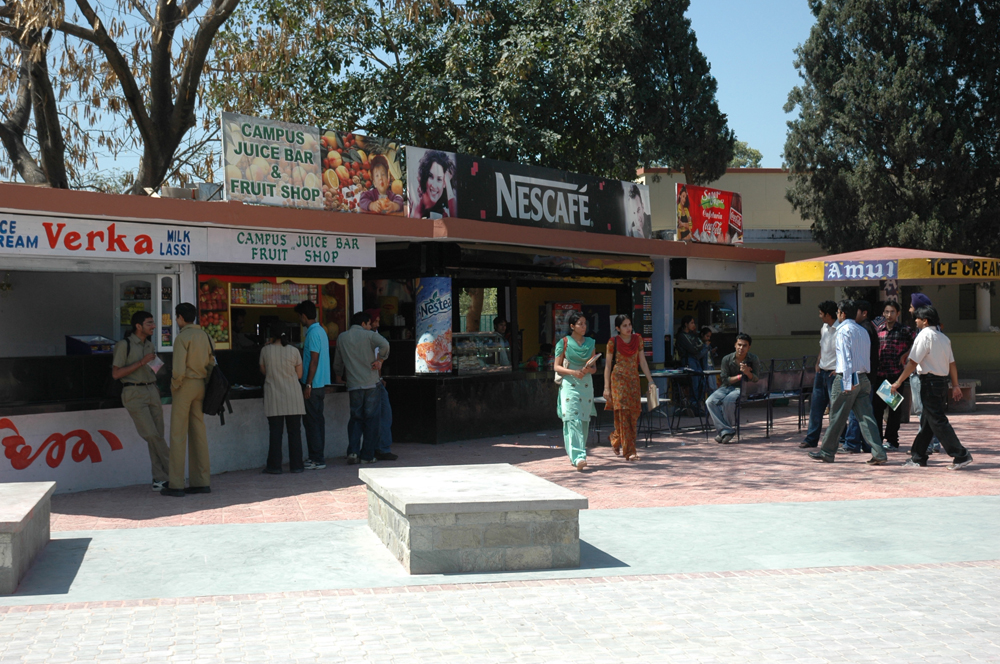 Following are the facilities available in the campus for the students:
Banks - State Bank of India & ICICI Bank
ATMS of SBI, ICICI & HDFC Banks
Post Office
Stationery and Book Shop
Courier and Photocopier Booth
Cafeteria
Coffee Stall
Grocery Shop
Amul, Verka Stall
Fruit, Juice Stall
Departmental/Confectionery Store
Dry Cleaner / Laundry
Saloon/Parlour
Multi Cuisine Restaurants