Buddy Program
Buddy Program
Objective:
With a mission to fight against drug abuse in the state, the government of Punjab has been running a first-of-its-kind initiative called the Buddy Program. The Buddy Program aims to educate children about the ill-effects of drug abuse and generate positive peer influence. Educational institutions in Punjab have formed buddy groups to make youngsters aware about drug addiction. There are over seven lakh buddy groups and more than 37 lakh children and young adults who are part of this programme.
This programme is key to Punjab's fight against drugs as it covers the adolescent age group and young adults between 18 to 25 years who are the most vulnerable group of people as far as drug usage is concerned.
On the prevention front, students through the Buddy Program develop knowledge, the right attitude and behaviour along with skills to prevent drug abuse. Schools and colleges have buddy groups which start from class 6th and go all the way to college.
Nodal Officer: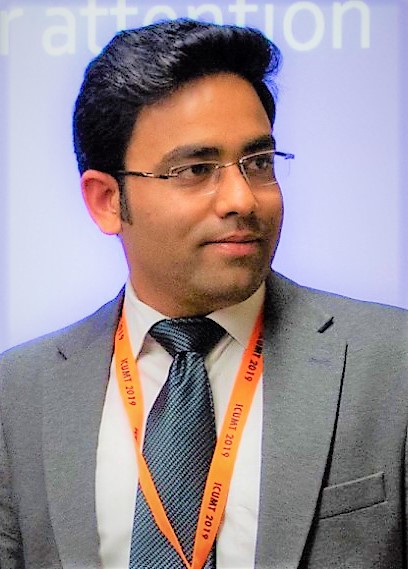 Dr. Rahul Upadhyay,
Assistant Professor,
ECED,
rahul.upadhyay@thapar.edu