School of Physics & Materials Science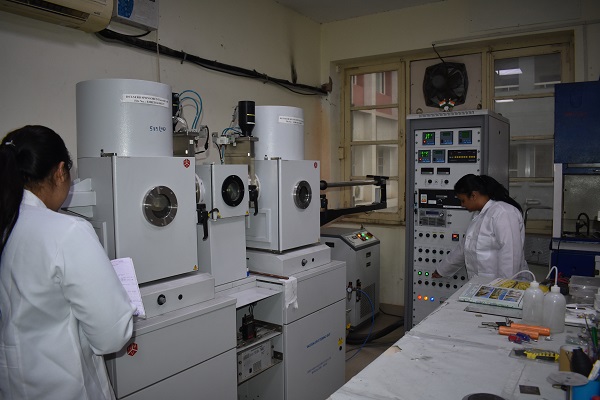 VISION
To develop our academic and research programs as per the national needs competitive with global development.
MISSION
Increasing research output through multi-interdisciplinary research areas as well as involving experts from other departments/institutions/industries.
Creation of Excellence Centre for development of advanced materials for technological purposes.
Develop man-power that will contribute in academic, scientific, and industrial development of the country.
Strengthening of existing M.Tech. program vis a vis the present industry needs.
Introducing and promoting the B.Tech. program in 'Metallurgical and Materials Engineering.
1. M Sc ADMISSION_@ THAPAR_Information
2. PHYSICS MSc @THAPAR_Admision_LEAFLET_2019
__________________________________________________________________________________________________________________________________________________________