Details

Last Updated: 04 October 2017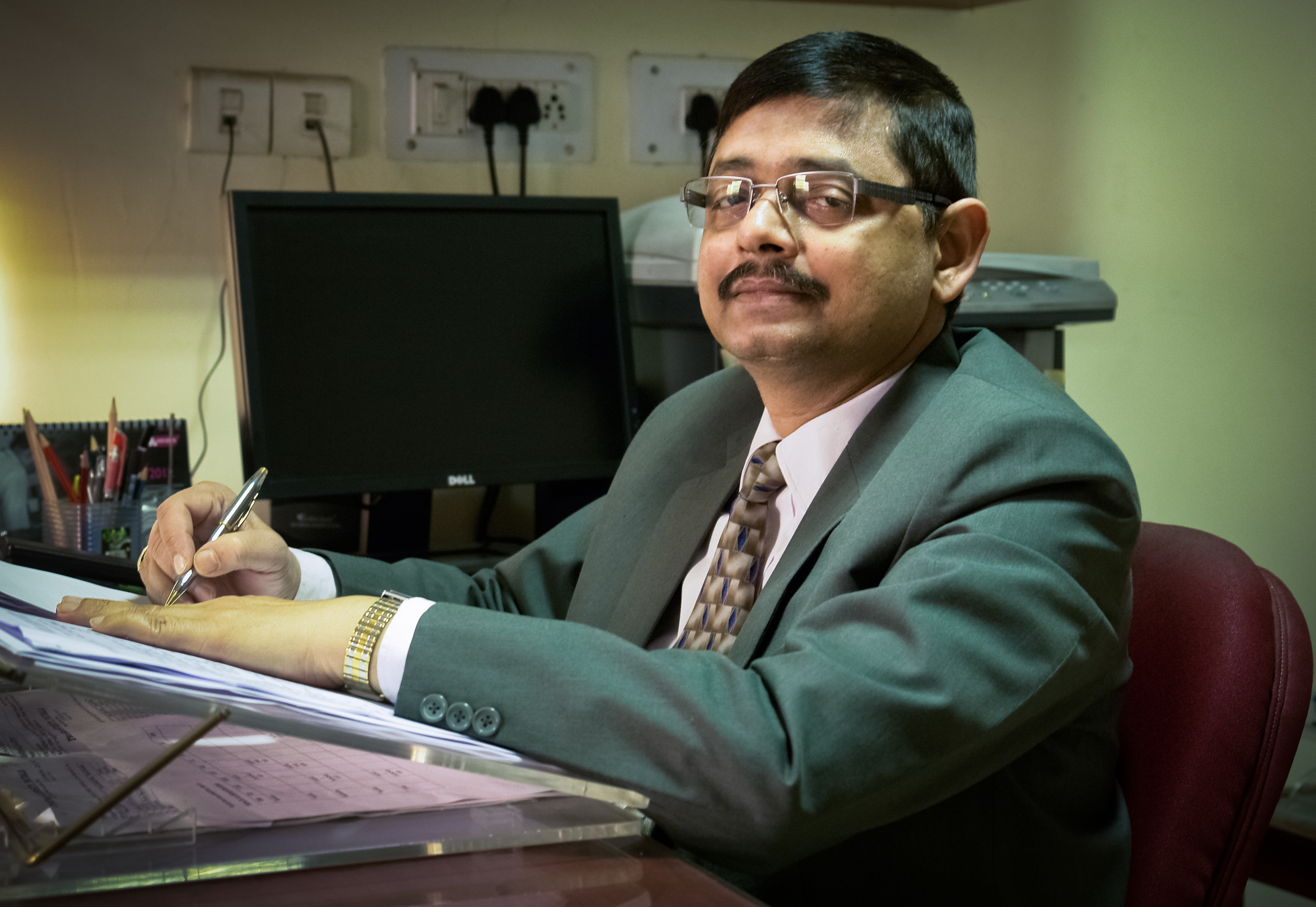 Welcome to the Department of Mechanical Engineering at Thapar University. We started our journey in 1956. Since then we have been growing our expertise and competence in core Mechanical Engineering curriculum and research.
Department of Mechanical Engineering at the Thapar University is home to nearly 1150 undergraduates, graduate students, faculty and staff.
As one of the largest departments in the Faculty of Engineering at the Thapar University, Mechanical Engineering delivers a wide variety of programs at both the undergraduate and graduate levels, and carries out extensive research in these fields. The department offers four Bachelor's courses: B.E. Mechanical Engineering, B.E. Mechanical Production Engineering, B.E. Mechatronics Engineering, Integrated B.E. Mechanical MBA; three Master's courses: M.E. CAD/CAM Engineering, M.E. Production Engineering, M.E. Thermal Engineering program; and Ph.D. educations in the same areas. Our programs are designed to produce skilled problem solvers, leaders and innovators able to create mechanical systems designs that impact industries and improve the world. Our B.E. Mechanical Engineering Program is accredited by the Engineering Accreditation Commission of ABET. The department has aligned its curriculum with that of Trinity College Dublin (University of Dublin, Ireland since 2015) as part of the academic contemporization to impart global standard education to the students. This contemporization offers exchange programs for students and faculty, joint research initiatives and dual campus degrees where students can complete half of their course at Thapar University's Patiala campus and the other half in Dublin.
The department is provided with sufficient resources to meet these objectives. In addition to competent, well qualified and experienced faculty, the labs at the department are well equipped, maintained and regularly modernized with latest equipment and industry standard software tools. Independent project work by students is highly encouraged. The faculty is motivated to update their knowledge base through regular faculty development programs and research. Several faculty members serve on the editorial boards of national and international journals, review technical articles for journals on a regular basis, and organize international conferences and workshops.
I have a strong belief in the people that make-up this department to achieve its vision "To be among the top ten departments in the country for higher technical education of global standards in Mechanical Engineering and its specialties".
Dr. S. K. Mohapatra
Sr. Professor and Head, MED